Winter Gathering is running September 17 - 19 at Eumerella, and is currently looking for Rovers to potentially run a coffee van,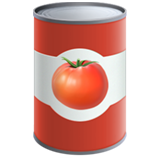 be on site for general works & services and to run activities!
This can be a great way for your unit to get to know more Venturers, and you're helping people out at the same time.
Shoot an email through to
This email address is being protected from spambots. You need JavaScript enabled to view it.
if you're interested!