Welcome to Apple Isle Moot (or AIM), the National Rover Moot of 2022/2023.
Rovers from all over Australia will converge on picturesque Tasmania, from December 31st 2022 to January 8th 2023, to discover all that the state has to offer.
Check out the Apple Isle Moot website at www.appleislemoot.com.au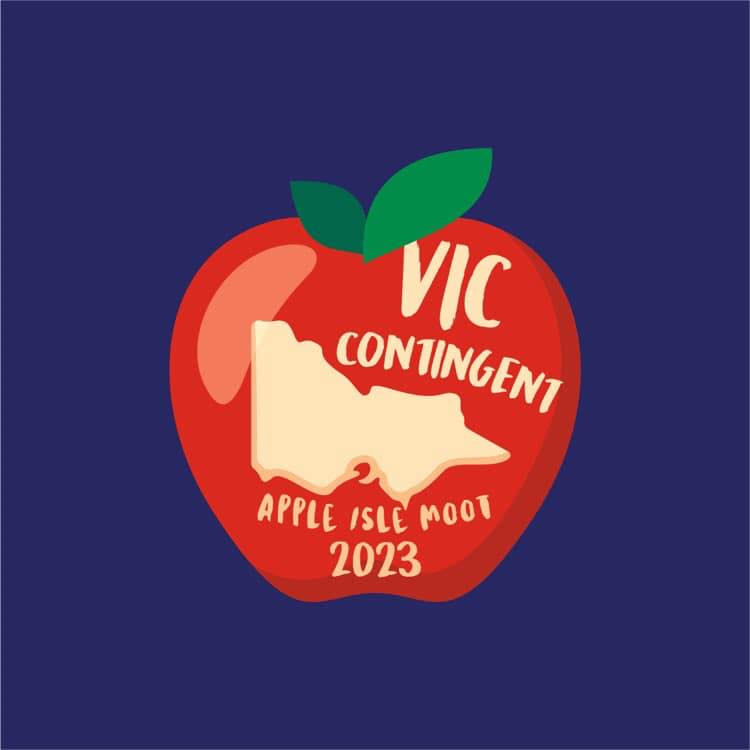 Victorian Contingent
Information about the the Victorian Contingent will be available soon.
To contact the Contingent Leader, contact This email address is being protected from spambots. You need JavaScript enabled to view it.
Contingent Team
Position
Name
Email
Contingent Leader
Lily Twyford

This email address is being protected from spambots. You need JavaScript enabled to view it.

Deputy Contingent Leader
Jess Hay

This email address is being protected from spambots. You need JavaScript enabled to view it.

Secretary
Maddy Packer

This email address is being protected from spambots. You need JavaScript enabled to view it.

Treasurer
Maddy Ancill

This email address is being protected from spambots. You need JavaScript enabled to view it.

Marketing Officer
 

This email address is being protected from spambots. You need JavaScript enabled to view it.

Travel Coordinators
Molly Hastings 

This email address is being protected from spambots. You need JavaScript enabled to view it.

Welfare Officer
Grace Archer 

This email address is being protected from spambots. You need JavaScript enabled to view it.

 
Rover Advisors
Regi Caesar
Stephen Carter

This email address is being protected from spambots. You need JavaScript enabled to view it.